Miele Industrial laundry equipment
with unprecedented standards.  
Less water, less electricity, less costs   

Using an automatic load detection feature, Miele washing machines automatically detect the amount of load and adjusts the use of water and electricity accordingly. 

They also have a connection to a hot water supply which saves a significant amount of electricity and carbon emissions.

SHORT PROGRAMME CYCLES
A cycle time of only 45 minutes in the 'Coloureds 60°C programme on a machine connected to a hot water supply allows PERFORMANCE PLUS washing machines to cope with huge mountains of laundry each and every day.
EXCELLENT SPIN PERFORMANCE
The spin phase with its extremely high g-factor reduces residual moisture to a minimum. This results in a shorter drying cycle which saves valuable energy.
The Best Solution for all lines of business
We offer a full range of laundry equipment from industrial washing machines, dryers and ironers through an exclusive partnership between Culinary Equipment Company and Miele.
360° Comprehensive laundry equipment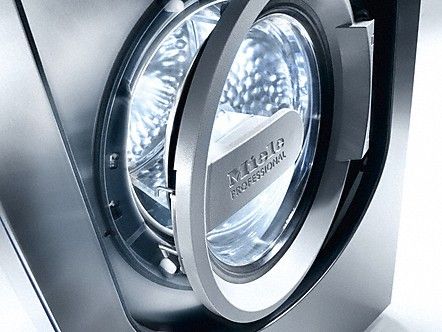 Washing Machines
Stackable high-performance machines that save space and use less water, achieving perfect washing results.
SHOP NOW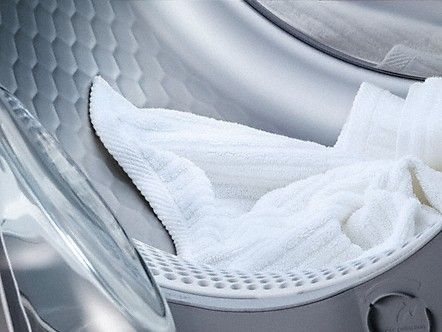 Tumble Dryers
With PerfectDry
®
 system that consistently measures the residual moisture of the laundry, thereby achieving precise drying results.
SHOP NOW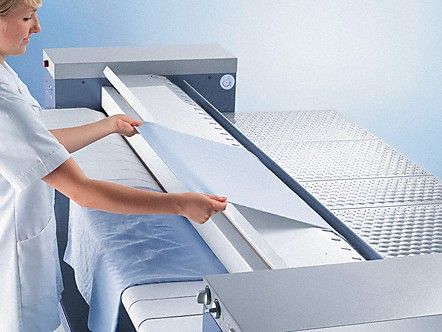 Ironing Systems
With different sized ironers all users, have powerful machines at their disposal for efficient work processes and a perfect laundry finish.
SHOP NOW
---
CONTACT US
Please fill in the form and our consultants will get back to you.